6th Nov'17 - State Govt. of Gujarat and Chhattisgarh Guidelines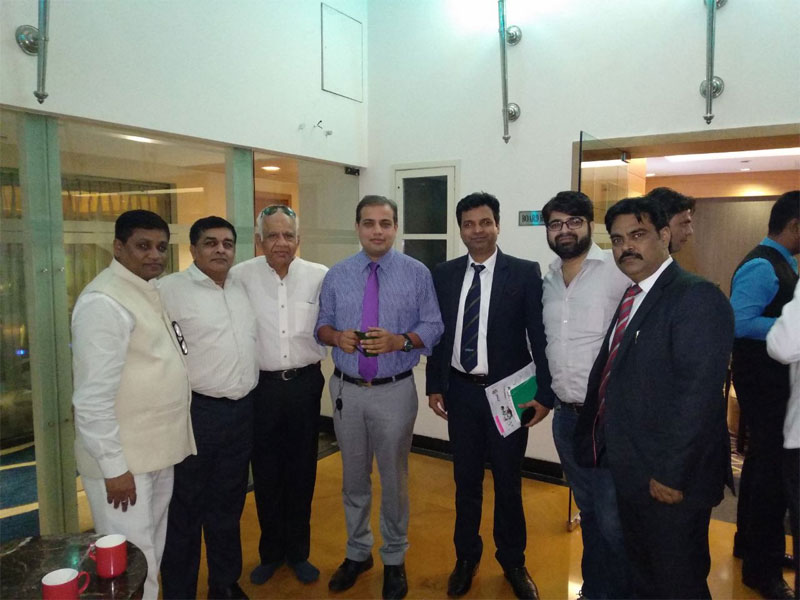 Gujarat and Chhattisgarh have adopted model guidelines on direct selling while Karnataka, Maharashtra and Tamil Nadu are in the process of implementing the same, Union Consumer Affairs minister C R Chaudhary said today .

He said the government will consider the industry's proposal to frame a separate law to regulate the direct selling sector, which industry body Assocham expects to hit Rs 45,000 crore by 2025, from the current Rs 7,770 crore.