22nd Nov'17 - Assocham International Direct Selling Conference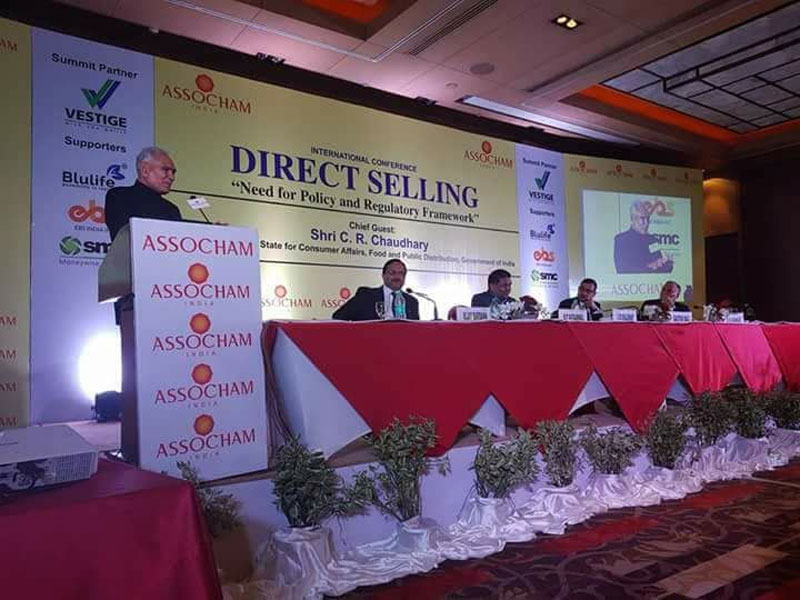 More states are in the process of notifying model guidelines issued by the Centre to regulate direct selling industry, Union Minister of State for Consumer Affairs, Food and Public Distribution, Mr. C.R. Chaudhary said at an ASSOCHAM event.

We are glad that states like Sikkim and Chhattisgarh have started to actually notify these guidelines, likewise other state like Maharashtra, Karnataka and Tamil Nadu are in the process of notifying those guidelines, said Mr. Chaudhary while inaugurating the ASSOCHAM conference on Direct Selling.