Ponzi Schemes : Government eyes 63 Companies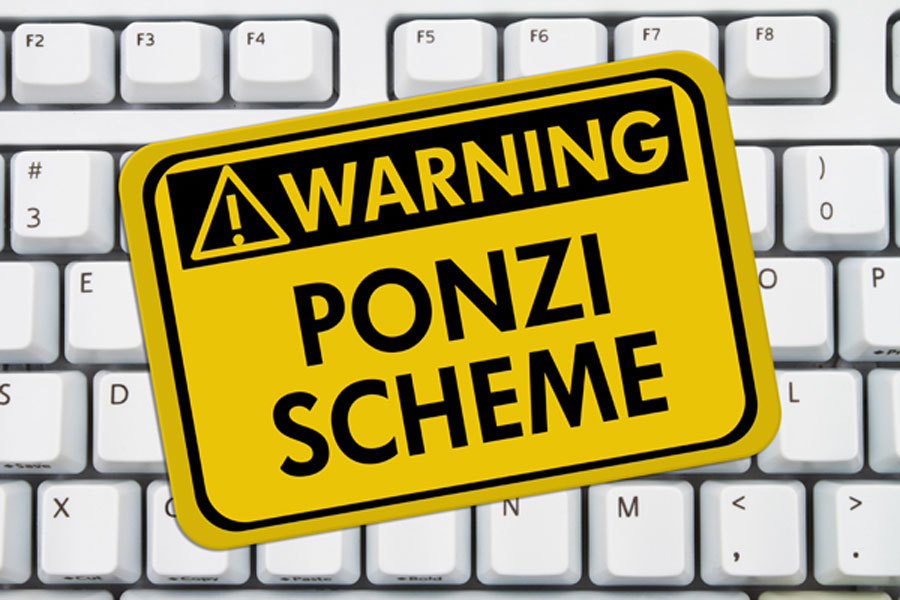 The Serious Fraud Investigation Office (SFIO) has taken up probes into 63 companies in the current fiscal. These companies have, allegedly, indulged in illegal money pooling activities, or Ponzi schemes.

Statistics show that an average of seven companies are being referred for investigations per month, since the figures are till December, 2018.

A typical Ponzi scheme involves the operator collecting a large sum of money from investors and paying them returns from their own money or the money collected from subsequent investors, rather than from profit earned by the person or the entity operating such a scheme. According to the data available with the corporate affairs ministry, the count of such companies being referred to the white collar crime probe agency is also the highest in the last three financial years.

The agency comes directly under the ministry, which has now been pushed to implement the Companies Act.

A total of 63 companies, which were involved in "chit fund/MLM (Multi-Level Marketing)/Ponzi activities", have been assigned to the SFIO for detailed probes.

The number could go up as there are three more months to go before the financial year finally comes to a close.

In 2016-17, the number of such companies that came under the SFIO lens was just 27 – far lesser than 47 seen between 2015 and 2016.

As per the sources, the SFIO investigations were ordered into the affairs of 51 companies for alleged Ponzi schemes.

Both Central and State level authorities are now trying to curb these kinds of Ponzi schemes because fairly a good number of people have fallen prey to such illegal activities.