States to soon Finalise Direct Selling Rules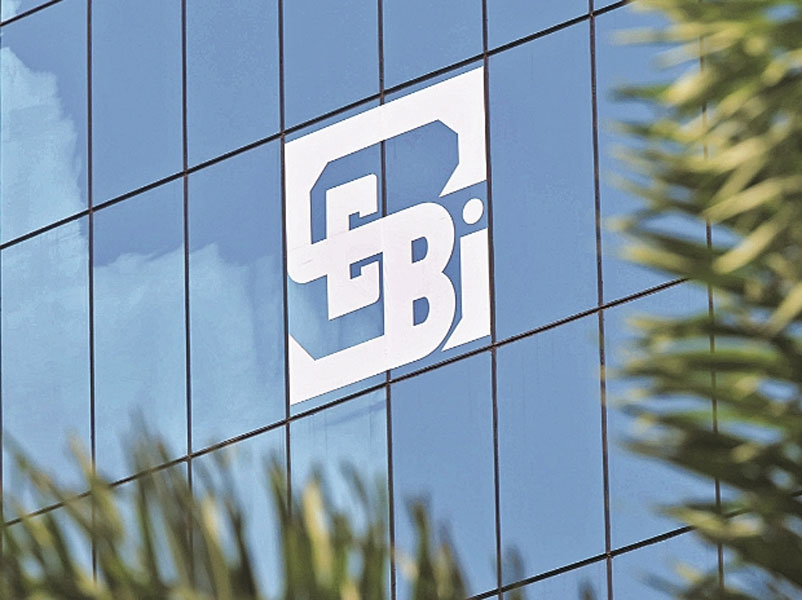 There have been demands for the legal status of the direct selling industry for quite some time now.

On 5th December 2017, Consumer Affairs Secretary Avinash K Srivastava said in a statement that the direct selling industry can be regulated by framing rules under the proposed consumer protection Bill.

In 2016, the government had issued guidelines for the direct selling industry and differentiated it from Ponzi schemes.

Chhattisgarh and Sikkim have already adopted the guidelines. Recently, Telangana has also joined this list and a few more states including Maharashtra are in the process of doing so.

Since the guidelines are not binding, the states have been a bit slow in adopting them.

"Some States are adopting the guidelines. However, to regulate the sector properly, we have got a provision to frame rules under the consumer protection bill," Srivastava said at an event organised here by, an industry body, FICCI.