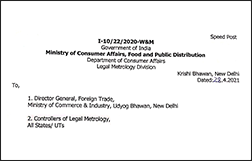 Permission for Medical Devices Due to Prevelent
Situation of Covid 19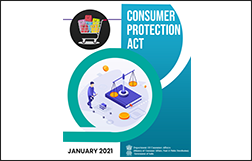 Consumer Protection Act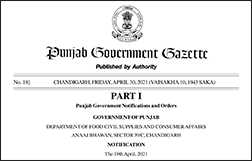 Punjab Government Gazette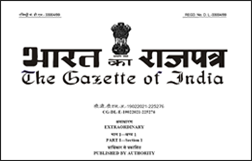 Incentive for establishing industrial and service
units in UT of J & K

All direct selling entities are to get themselves licensed as re-labellers instead of food business operators in accordance with notice no.15(31)2020/foscos/rcd/fssai dated 28/05/20 without late fees/penalty by 31.12.2020. Please contact us for migration before 31.12.2020 to avoid late fees/penalty.
Except some sections mentioned therein the consumer protection act, 2019 is effective from 20th july.
Read More
Vide notification Nos 35/2020 and 39/2020 dated 24th and 29th June 2020 respectivelyThe CBDT has.
Read More
Read More
Meeting with Hon'ble Minister of Consumer Affairs, West Bengal, Shri Sadhan Pande who Heads the.
Read More
FIDSI representatives Adv.Ravinder Kumar, President, Sh. S.K. Choudhary, Vice President and Sh. Rahul Sudan, General.
Read More